South Buffalo St., between 2nd and 4th Ave.
If you want to experience the heart of Yuma, Colorado, visit Lake Yuma. Referred to by many locals as '"The Duck Pond", Lake Yuma is always in the middle of what's happening in Yuma. The Park around the lake is home to the Yuma Community Center, the Yuma Museum, and the historic Blach Schoolhouse. The walking path measures 2,280 feet (or .43 miles) and takes you by many popular picnic spots, park benches, a playground, a gazebo, and a train caboose next to the Museum. Throughout the year, Lake Yuma hosts events like '"Lights on the Lake" in December, and "Pioneer Days" in June.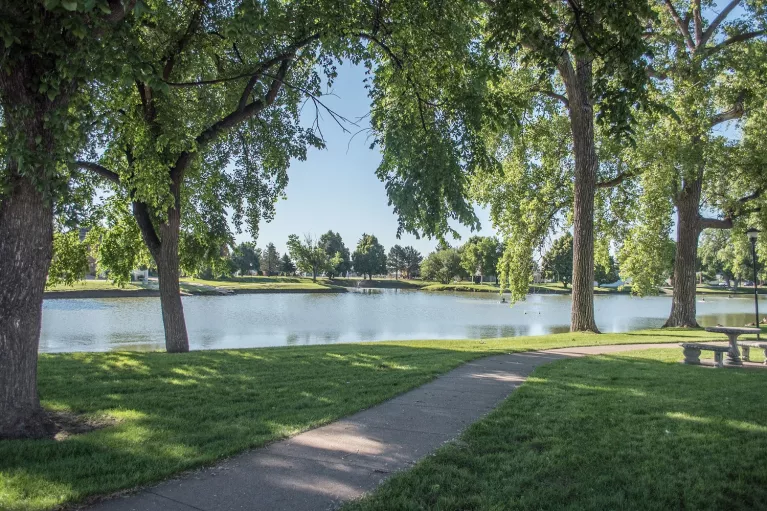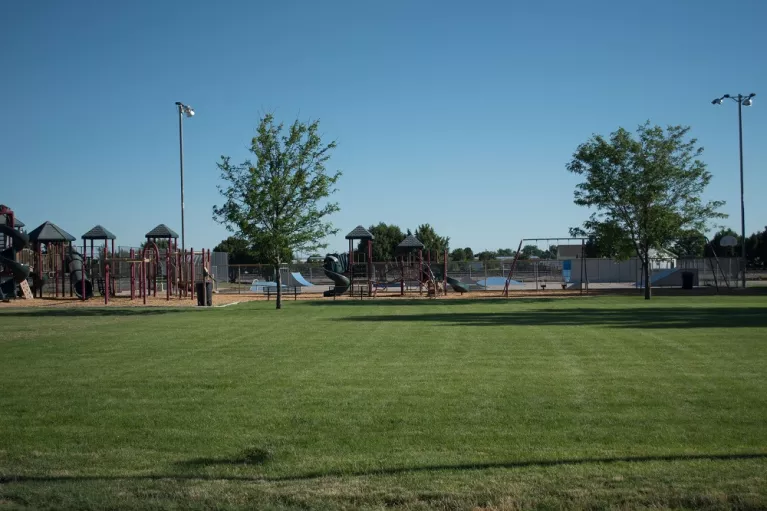 Park Ave.,between Cedar Street and Elm Street
Yuma's City Park is an ideal spot to play hard, and rest easy. Tennis courts, basketball courts, a skate park, the City's premier playground, and nearly 2.5 acres of open space provide guests of all ages an opportunity to play. And when it's time to relax, City Park is equipped with two gazebos and plenty of established trees, perfect for a picnic in the shade. The Park is also home to the Yuma Pool, and restrooms that are open from early-April to mid-October (or whatever the temperature allows).
1000 Block of S. Buffalo Street
Located just one block from Yuma High School, Hanson Park is a popular spot for picnics and play. Rows of mature trees frame the park, which is home to soccer nets, picnic tables, and a variety of playground equipment.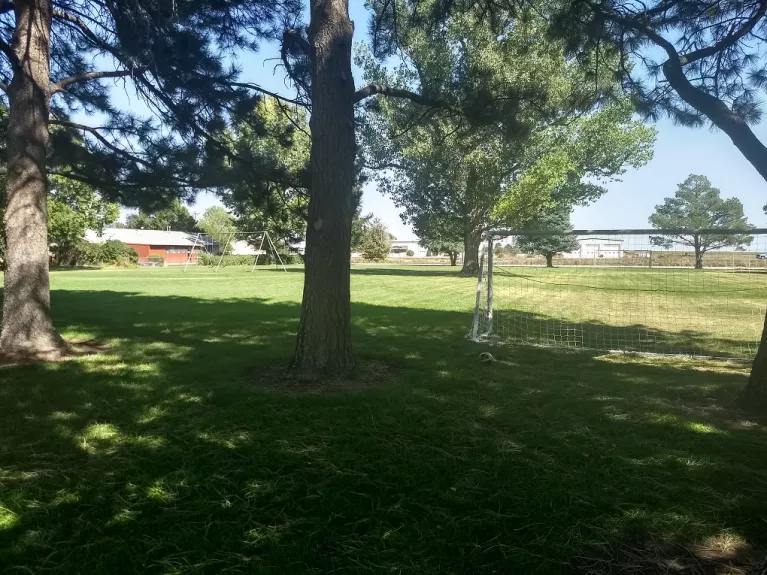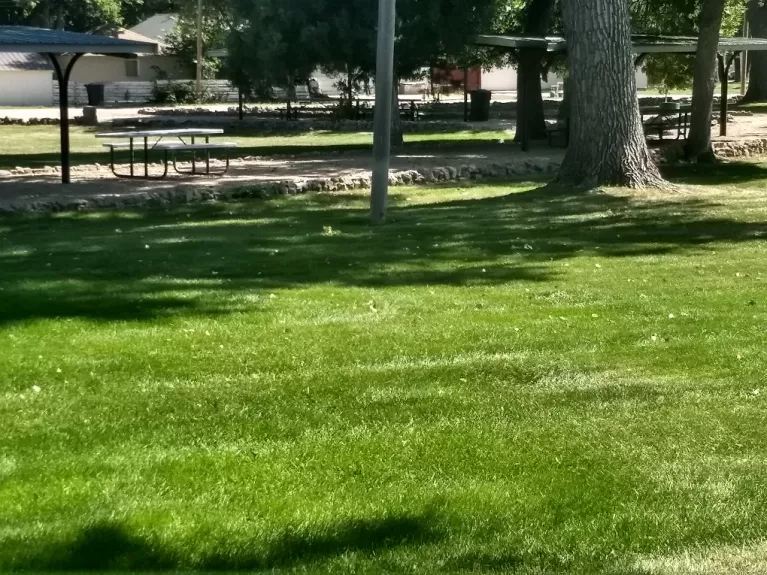 2nd Avenue and Cedar Street
Also known as "The Old City Park", Star Park is the oldest park in town. The Park is aptly named after a concrete star formation in the southeast corner. '"The Star" spent several decades underground, but was re-discovered in the summer of 2009. This park is also known by many as "Flood Park". During summer storms, the sunken park fills with rain water and becomes quite an attraction for adventurous kids.
North Albany and Grant Avenue
North Park, which is tucked away on the north edge of town, is one of Yuma's best kept secrets. Kids in the neighborhood, however, know all about the fun that can be had at North Park. This park is home to a playground, and a gazebo with picnic tables.