Welcome to our online home for the City of Yuma, Colorado. Yuma is a beautiful, growing community of over 3,500 residents, located in the northeast corner of Colorado, about 40 miles from both the Nebraska and Kansas borders. 
Yuma has a Mayor/City Council Government with an appointed City Manager. Together they are paving the way for the future of Yuma. There are six elected members and a Mayor on City Council. The City of Yuma employs over 30 employees.
We take pride in our excellent city services. We offer a safe, fun, and relaxing environment to grow a business, raise a family, or spend your golden years!

Feel free to explore our website and see what our city has to offer.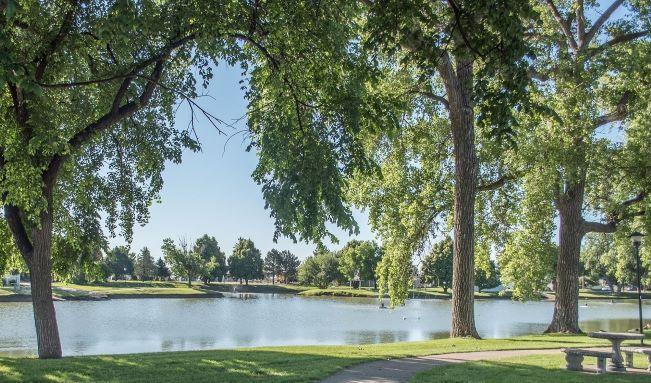 City of Yuma And COVID-19
The City of Yuma's priority is keeping the residents of our community safe and provide accurate information. The City is taking additional precautionary steps to mitigate the spread of COVID-19 (Coronavirus) in the interest of community health and remains committed to providing exceptional customer service during this time.
For your convenience, the City does provide several options for persons to pay online, by phone, or drop off  payments in the drop boxes on the north side of the building. If you have any questions, please call 970-848-3878.
Click on the link below to keep up to date on the COVID-19 pandemic.